I'm experimenting more with halftone patterns. Here is my latest experiment.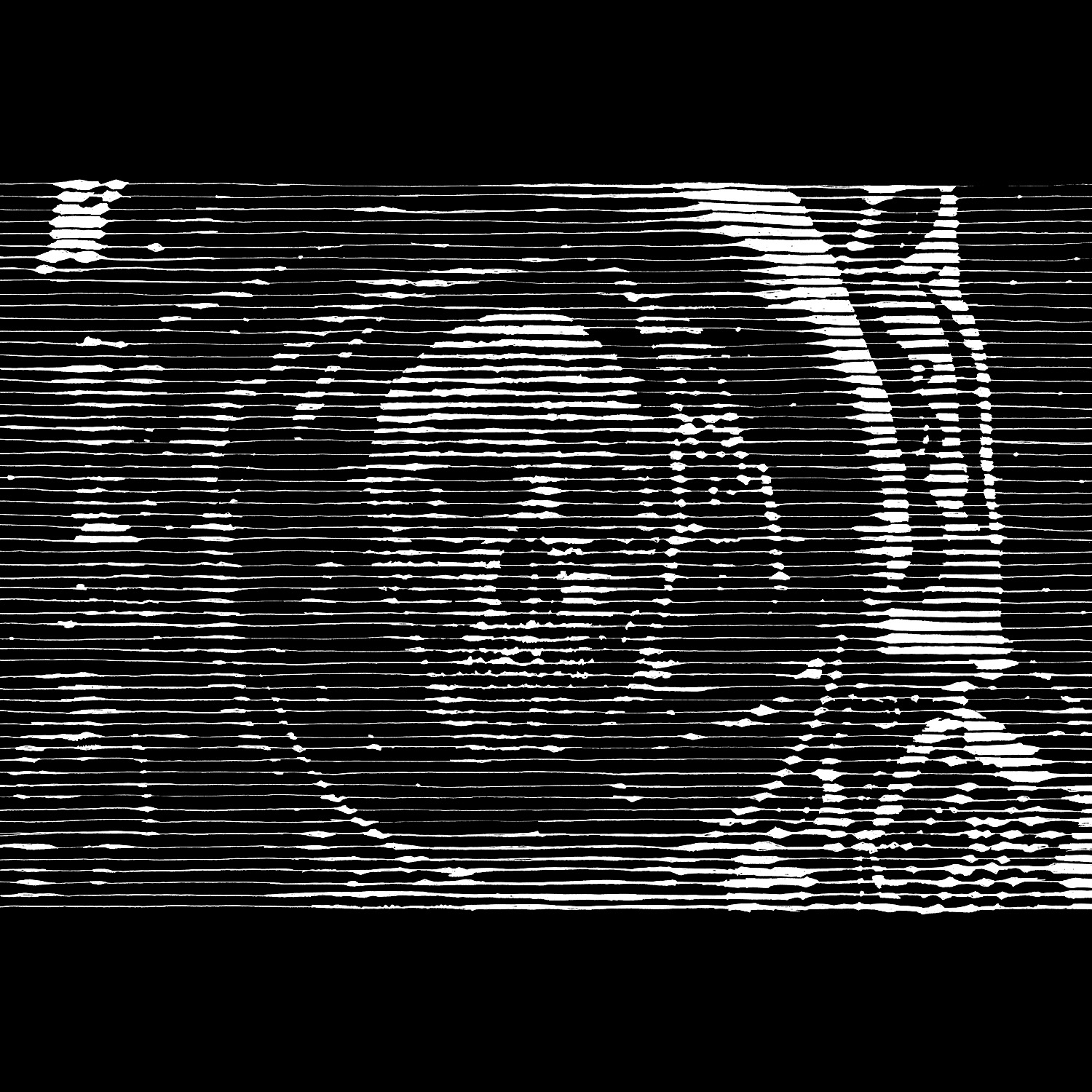 It was a photoshop conglomerate of royalty free NASA photos and creative commons images. I collaged them in photoshop and then converted to bitmap using linear halftone. I then printed this out traced the important bits. Then inked the whole thing with dip pen and india ink. It turned out pretty rad I have to say. I want to do more of these... hopefully by passing the computer step. I dislike spending time at the computer making art.
Anywho, check out more of my artwork and doodles on my instagram.